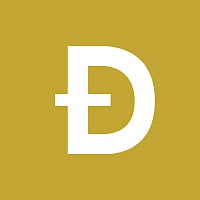 In the $258 billion lawsuit against Elon Musk, seven new investor plaintiffs have joined the fight. Musk is accused of running a pyramid scheme supporting the cryptocurrency DOGE. Despite the lawsuit, DOGE has found utility among traders and merchants. 
Ethereum heads into the Merge within the next few days, therefore holders are awaiting a massive impact on the altcoin's blockchain. Developer Preston Van Loon confirmed that the change in Ethereum's consensus mechanism could drive ETH price higher.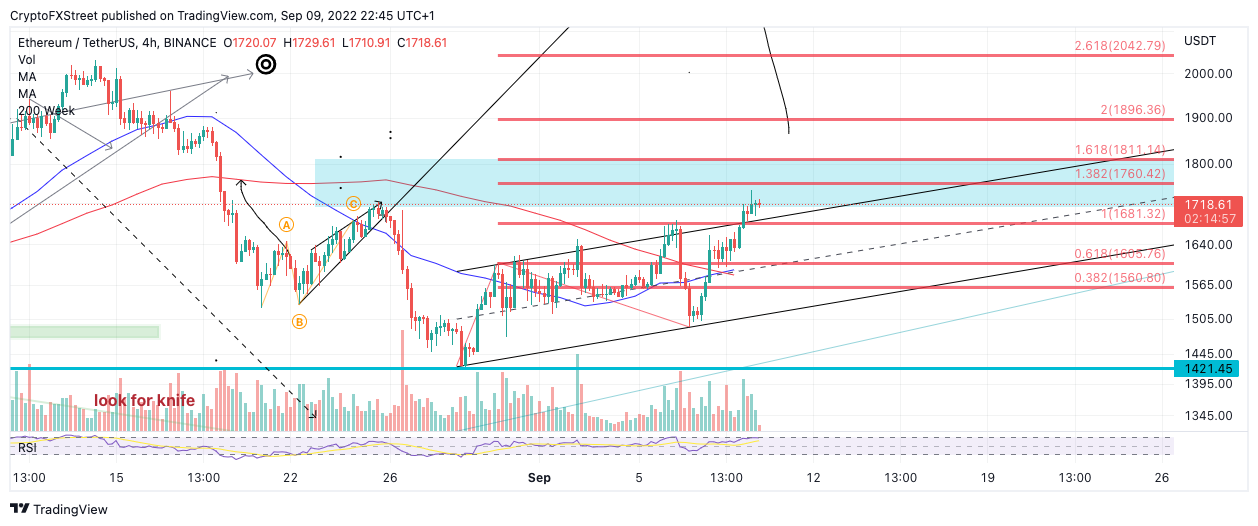 Bitcoin price likely hit its absolute bottom according to the Market Mastery Divergence indicator. Analysts believe it is the best buying opportunity for traders in years, according to the indicator that worked in three previous cycles.