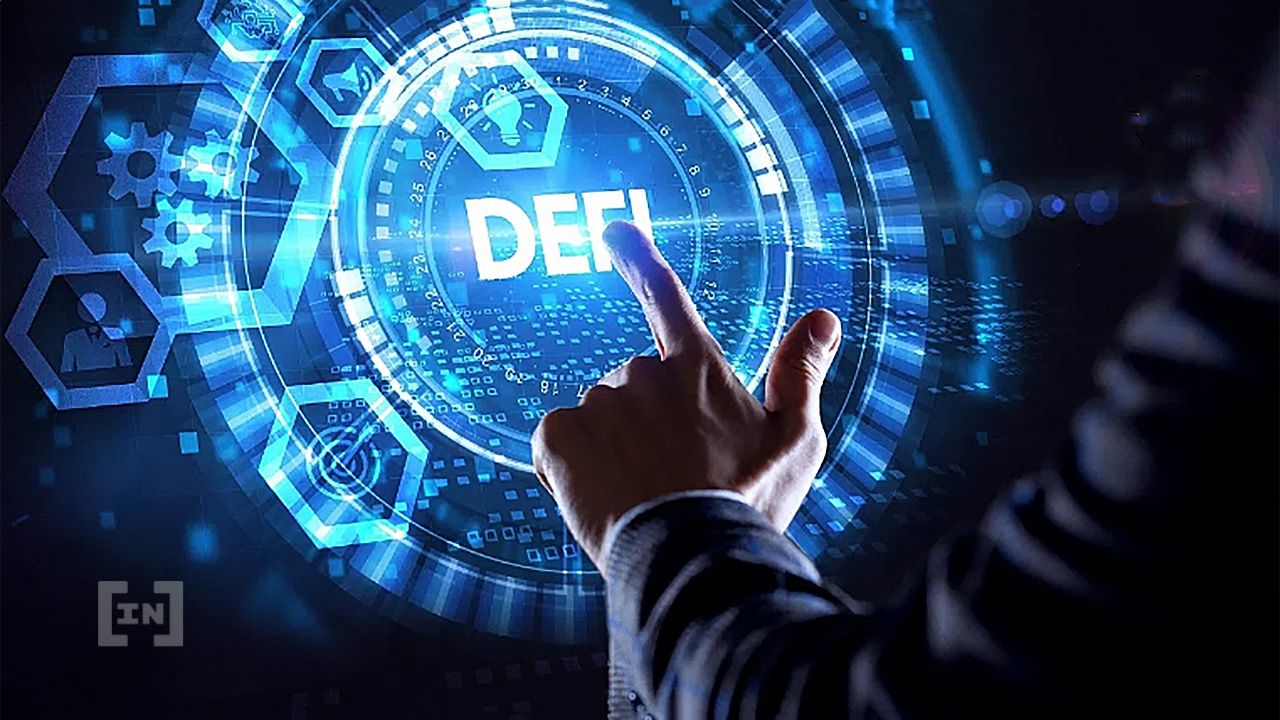 A small but growing number of decentralized finance (DeFi) projects including dYdX, Liquidity, GMX, Kwenta and more, are working on decentralized frontends (DeFe) in the wake of sanctions against Tornado Cash.
Earlier this month, the U.S. Treasury Department's Office of Foreign Assets Control (OFAC) sanctioned the privacy-protecting coin mixer Tornado Cash (TC) in an unwelcome precedent for the industry.
Now other entities in the space are understandably nervous about interacting with any wallet linked to Tornado Cash for fear of reprisals from the U.S. government.
OFAC compliance
In an attempt to comply with the OFAC ruling, vast swathes of the DeFi ecosystem, including Aave, Uniswap, Balancer and dYdX, implemented changes that block interactions with TC-linked wallets.
As Aave explained on Aug 13, this wallet blocking was achieved with the aid of a change to their user interface or "frontend" of the protocol. Assisting them in this endeavor was TRM, a digital compliance and risk management firm.
Aave stated, "After OFAC's sanctions decision on Tornado Cash, the team integrated TRM's API, which screens for and blocks addresses that have interacted with the TC contracts post-sanction. This integration was both critical & urgent."
With OFAC compliance coded in at the user interface or frontend, the industry and its users are now wise to the fact that here lies a chokepoint; a single point of failure, both now and in the future.
Enter DeFe
The industry is now alerted to the fact that while decentralized blockchains and their smart contracts are not easily censored, the same cannot be said for their user-friendly user interfaces (UI).
The blockchains and their smart contracts can still be interacted with at a command line level, even after frontend censorship is implemented, but in practice most users lack the technical know-how to circumvent the UI blockade.
A far more practical and workable solution is to decentralize the interface and eliminate the single point of failure. The result should be a far more robust and censorship-resistant DeFi landscape.
dYdX are among the projects seeking to create and deploy a decentralized frontend, describing it as the "real solution" to regulatory burdens imposed by the likes of OFAC. 
Why sanction Tornado Cash?
Coin mixing services are drawing the ire of regulators such as OFAC because they protect user privacy and shield users from their investigations. OFAC has taken an ultra hard-line stance on cryptocurrency saying that "most virtual currency activity is licit."  
According to a statement from OFAC, Tornado Cash "has been used to launder more than $7 billion worth of virtual currency since its creation in 2019." 
Contradictory research from analytics firm Elliptic shows that the total trading volume for Tornado Cash since its inception in 2019 is $7 billion.
Coin mixing has legitimate use cases for those concerned about censorship or privacy, but such services are also inevitably used by criminals seeking to evade the law. According to OFAC's $7 billion laundering claim however, no legitimate use cases are possible.
OFAC has also gone on the record to state that coin mixing is "a threat to U.S. national security."
Disclaimer
All the information contained on our website is published in good faith and for general information purposes only. Any action the reader takes upon the information found on our website is strictly at their own risk.