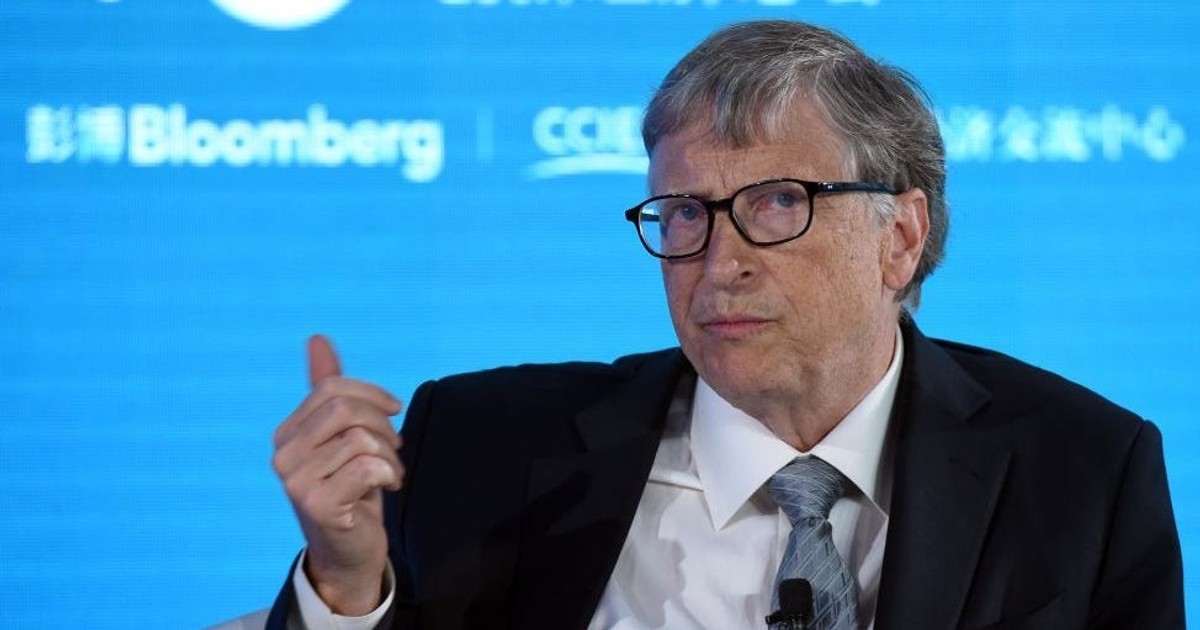 Gates slammed the crypto and NFT sector as being "based on the greater-fool theory," which is the idea that investors can sometimes make money buying overvalued assets if those assets can be sold to someone else at a higher price.
That theory worked well for investors and traders of cryptocurrencies and NFTs, until it didn't, which can be pinpointed to around November when bitcoin topped out at about $69,000. Since then, the cryptocurrency market has erased $2 trillion in market value and bitcoin has dropped 70% to $21,000 as of Wednesday morning.
The weakness in cryptocurrencies comes amid an implosion of various stablecoin and staking projects, including Luna, TerraUSD, and most recently Celsius Network, which halted withdrawals on its network over the weekend and erased billions of dollars in market value.
"Obviously, expensive digital images of monkeys are going to improve the world immensely, and that's so incredible," Gates said with sarcasm.
"I'm used to asset classes like a farm where they have output or a company where they make products. To have an asset class that is 100% based on sort of greater-fool theory that somebody is going to pay for it more than I do. And where it has at its heart this anonymity that you avoid taxation or any sort of government rules," Gates said.
Gates added that he is neither long nor short cryptocurrencies.